RENT-ALL
a complete system for renters
Many ski and bike rentals have chosen
RENT-ALL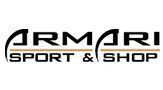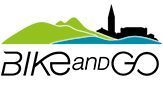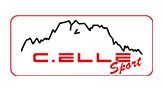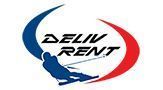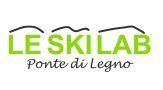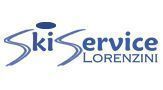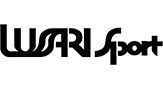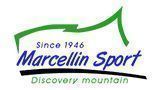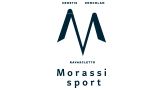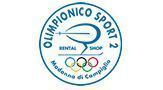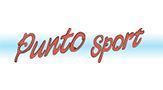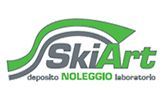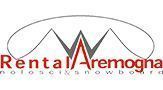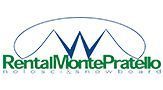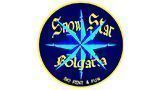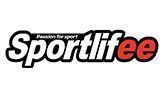 RENT-ALL the management software for sports rentals
More than 250 sports equipment rentals use our solutions with pleasure
The RENT-ALL solution was born in 1996 and developed in close contact with rentalers, gaining more and more experience and expertise..
If you have a ski rental, bike or other equipment in general, you will find many solutions to improve your business.
What they say of us.
Some feedback from customers who use the RENT-ALL system with success.
I have been using RENT-ALL since the beginning, I have seen it born and develop, based on the needs of us renters. I use it in all my 5 rental points located between the Paganella Plateau and Trento.

Pio Seppi
Sportlifee S.r.l.
I've been using RENT-ALL for several years, and in addition to a fruitful collaboration, I also have a good friendship with the team.

Vinicio Fondriest
Olimpionico sport
I was one of the pioneers in using the RENT-ALL software, which I have been using for over 15 years with great satisfaction. It helps me in every phase of my work and I can't imagine my work without it..

Danilo Compagnoni
Bormio ski & bike