RENT-ALL
a complete system for renters
Many ski and bike rentals have chosen
RENT-ALL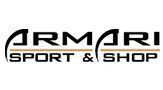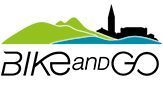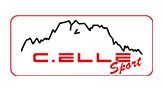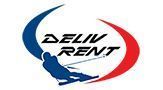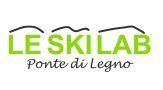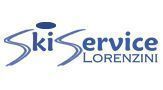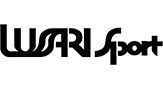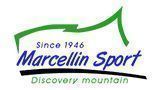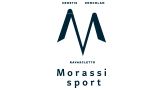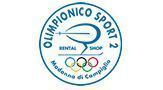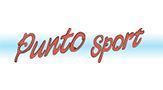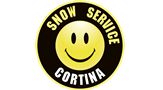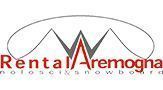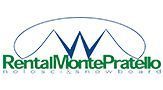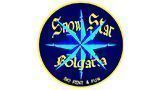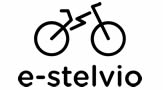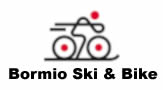 RENT-ALL the management software for sports rentals
More than 250 sports equipment rentals use our solutions with pleasure
The RENT-ALL solution was born in 1996 and developed in close contact with rentalers, gaining more and more experience and expertise..
If you have a ski rental, bike or other equipment in general, you will find many solutions to improve your business.
What they say of us.
Some feedback from customers who use the RENT-ALL system with success.
I have seen develop RENT-ALL on the base of the necessity of us renters. I use it with success in all of my 4 rental points positioned between Sauze d'Oulx and Sestriere.
Daniele Clataud
Maison Clataud Sport
I use RENT-ALL from many years, and over of a productive collaboration, I have made with the team a good relation of friendship.

Vinicio Fondriest
Noleggio Olimpionico sport - Madonna di Campiglio
Today I have innovated my rental thanks to the solutions that RENT-ALL that it brings ahead with passion. Thanks to the Totem solution I have setted up to the public only half shop. The customers are suprised by the ski on the giant screen.

Danilo Compagnoni
Bormio ski & bike
I have been one of the pioneer in the use of RENT-ALL, that I continue to use from over 15 years with big satisfaction. It helps me in every phase of my work and I can not imagine my work without this tool.

Flavio Lazzeri
DeFox - Livigno
They have accompanied us in the passage from old and new. I was doubtful about the checkins use...I changed my mind the first day of influx of people. Thanks to the RENT-ALL team to the precious advices.

Giordano Callegari
Noleggio By Maestri - Tonale
Professionalism and availability in every moment . If you have some problems you have a quick support and you do not never stay still. Maximum availability for any request.

Wally Del Castello
Rental Monte Pratello - Roccaraso
The manage of my bike fleet is become easy and quick. I have always the control and I can promote on-line all the bikes, e-bike and accessories. I have the immediate control of my rentals.

Carlo Stefanel
Bike and Go - Bibione-Caorle
I make compliments for the software: NO BUG, NO OVERBOOKING, continuous implementations and development.

Enrico Maccarini
E-Stelvio - Valdidentro
Summer or Winter, ski or bike the result does not change. Cloud Software reliable and solutions thinked with the renters, for the renters.

Pierluigi Ravelli
Promescaiol - Mezzana,Daolasa