-

How the customer's waiting will work
outside the rental ?
DISPLAYING A QR-CODE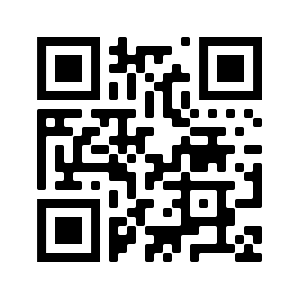 1
QR-CODE READING
The customer, by framing the displayed qr-code with his phone, will start the checkin by entering his data in 17 different languages.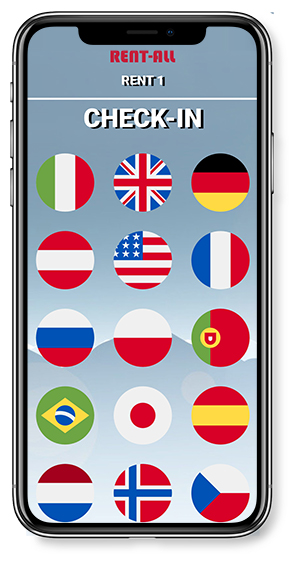 2
DATA ACQUISITION
Each renter can choose which of the following data to collect:
First name,Last name, Date of birth
Mobile
Email
Hotel
Address of residence
Type of equipment to rent
Weight, height, capacity, shoe size
Breakage Warranty
Privacy Consent
Digital signature
3
CHECKIN COMPLETED:
After completing the checkin, the customer will see the following information on their phone:
Barcode usable by RENT-ALL system
Progressive call number
Number of customers in the queue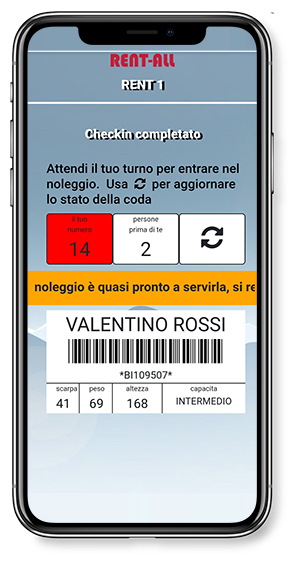 4
MULTI CHECKIN
The customer can repeat the same procedure for each family member or friend, obtaining a barcode for each person.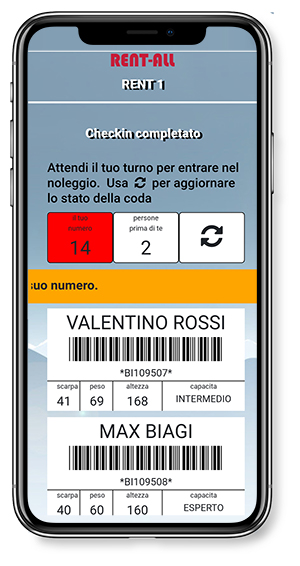 5
FIRST NOTICE
At the appropriate time, the customer will receive a text message that will warn him to go to the rental where he will soon be able to rent his equipment.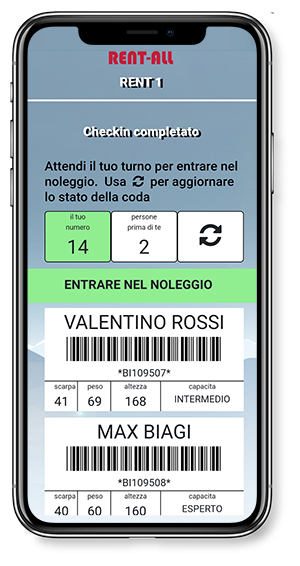 6
RETURN TO RENTAL
The customer after returning to the rental will be able to view the entire checkin queue directly on a monitor set up outside of the rental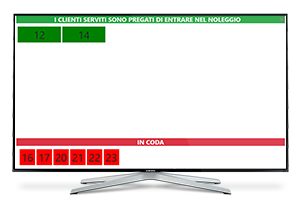 7
RENTAL CALL
With a simple click the renter can ask RENT-ALL to enable the entrance to other people. In this instant the customer in the queue will display on your phone the request to enter and you will be notified with an additional SMS.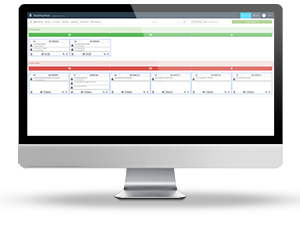 8

The renter will welcome
the customer in total safety,
ensuring adequate spacing within its premises.